Please be advised that the pool area is back open! Please see inside for details.
Due to increased activity from non-residents of Butterfield Estates, the pool gate code will be changed by this coming Monday, July 1, 2019.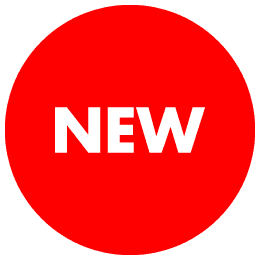 Your community paint colors are now available to view online. Please click on the link below to find your community or development, select your color scheme, and download color options and color palettes.